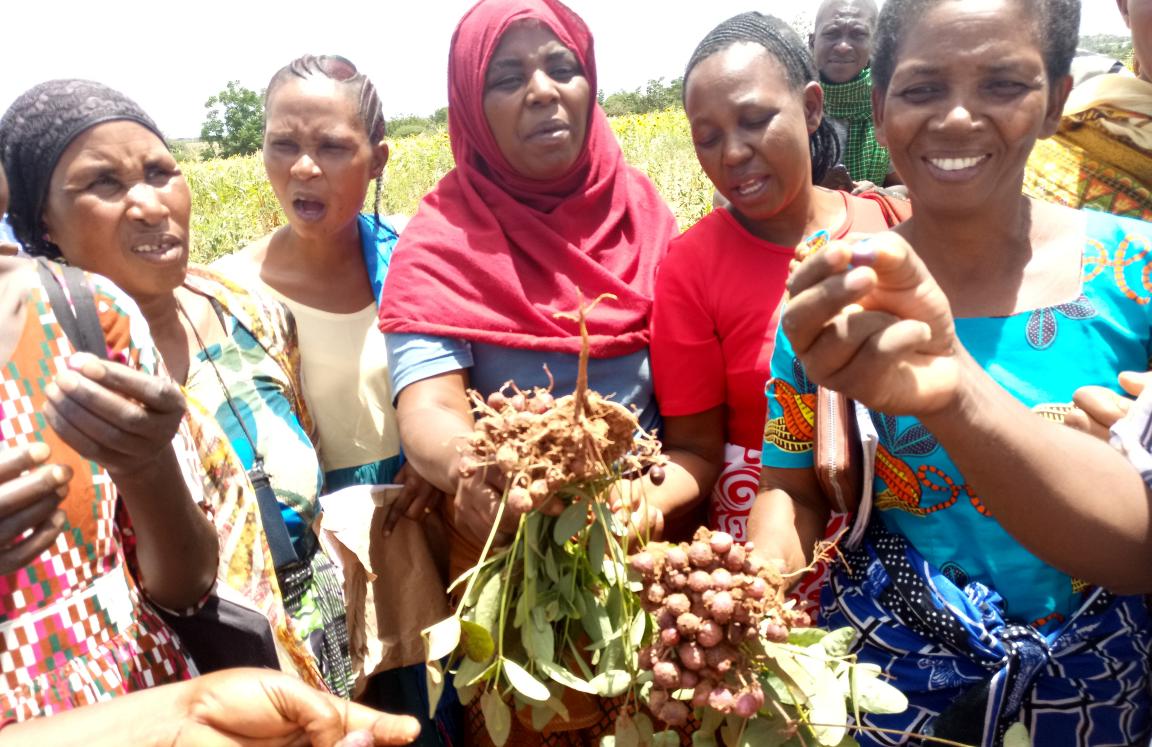 ActionAid Tanzania (AATZ) is a development agency that is committed to social justice, gender equality and eradication of poverty. It started development interventions in the country in 1998 as a cross-border initiative by ActionAid Kenya and later transformed into a full-fl edged Country Program in 2000.
Our Vision:
Tanzania without poverty, injustice, and inequality in which every person enjoys a right to a life of dignity. 
Our Mission:
To eradicate poverty, inequality and injustices by working with people living in poverty and exclusion and their institutions, partners, alliances, social movements and supporters. 
OUR VALUES:
1.  Mutual respect:     Requiring us to recognize the innate worth of all people and the value of diversity
2. Equity and Justice: Requiring us to ensure the realization of our vision for every one, irrespective of gender,sex,race, ethnicity,caste,class,age,HIV status,disability,location and religion.
3. Integrity:   Requiring us to be honest,transparent and accountable at all levels for the effectiveness of  our actions and our use of resources and open in our judgments and communication with others.
4. Solidarity with people living in poverty and exclusion: Will be the only bias in our commitment to the      fight against poverty, injustice and gender inequality.
5. The courage of conviction: Requiring us to be creative,bold and innovative- without fear of failure-in            pursuit of making the greatest possible impact on the causes of  poverty,  injustice and gender inequality
6.Independence :   From any religious or party -political affiliation
7. Humility :   Recognizing that we are part of  a wider alliance against poverty and injustice